Courses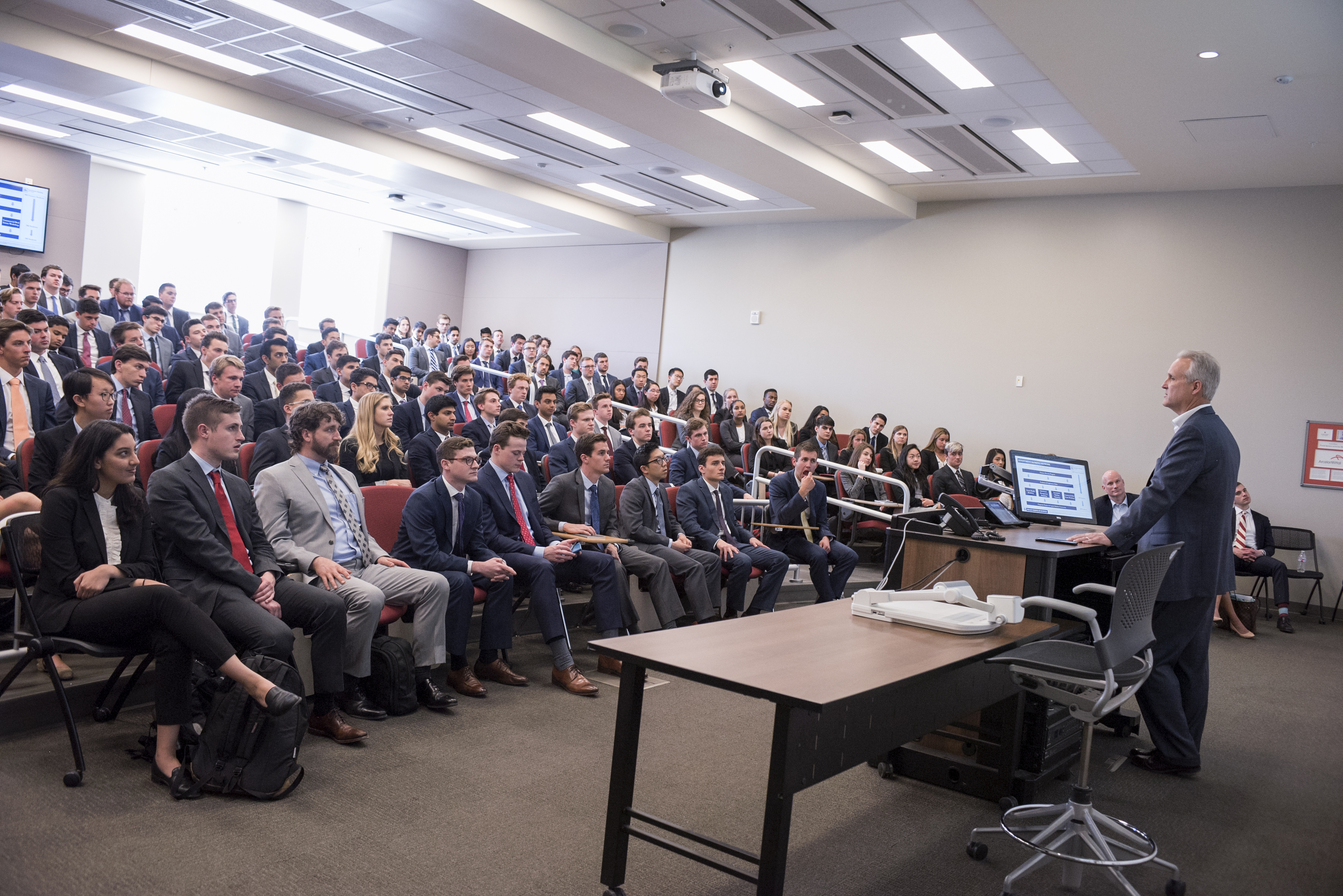 The courses listed in this bulletin represent the Kelley School's complete undergraduate offerings at the time of publication.
The number of credit hours given in a course is indicated in parentheses following the course title.
The abbreviation "P" refers to the course prerequisite or prerequisites; the abbreviation "C" refers to the course co-requisite or co-requisites.
Some of the courses listed are offered infrequently. Students are advised to check with the schedule of classes published by the Registrar or the corresponding academic department for availability.